Welcome!
Quick Links for You!
OUR MISSION...........
"To enhance the quality of life for elders in our service area through education, planning and coordination of services."
---
The first and last number you need for information & services.
                               1.866.468.7887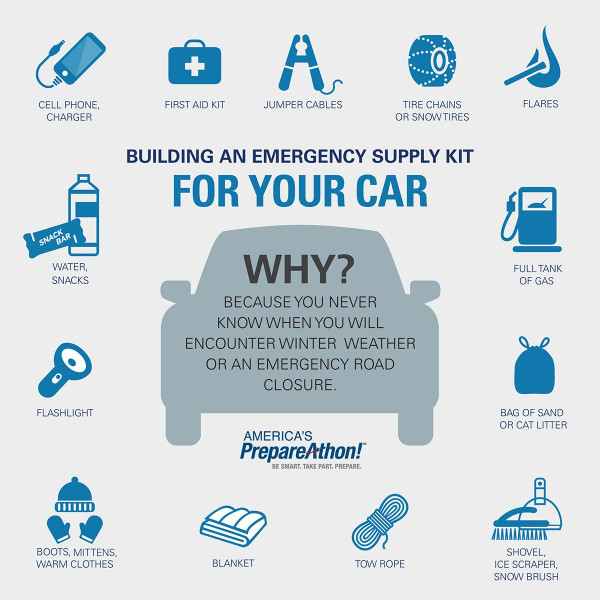 Social Security Administration on 10/30/2017

Monthly Social Security and Supplemental Security Income (SSI) benefits for more than 66 million Americans will increase 2.0 percent in 2018, the Social Security Administration announced Friday, Oct 27, 2017.
The 2.0 percent cost-of-living adjustment (COLA) will begin with benefits payable to more than 61 million Social Security beneficiaries in January 2018. Increased payments to more than 8 million SSI beneficiaries will begin on December 29, 2017. (Note: some people receive both Social Security and SSI benefits) The Social Security Act ties the annual COLA to the increase in the Consumer Price Index as determined by the Department of Labor's Bureau of Labor Statistics.
Some other adjustments that take effect in January of each year are based on the increase in average wages. Based on that increase, the maximum amount of earnings subject to the Social Security tax (taxable maximum) will increase to $128,700 from $127,200. Of the estimated 175 million workers who will pay Social Security taxes in 2018, about 12 million will pay more because of the increase in the taxable maximum.
Information about Medicare changes for 2018, when announced, will be available at www.medicare.gov.
The Social Security Act provides for how the COLA is calculated. To read more, please visit www.socialsecurity.gov/cola.

Posted by Chris Kuchta on 10/19/2017

October 5, 2017 (Sioux City) Connections Area Agency on Aging is implementing a frozen meal program to individuals 60 years of age and older. A frozen version of Meals on Wheels will be offered to home-bound clients. The program will be provided in rural areas where we are unable to reach the clients with a hot home-delivered meal. Meals are provided on a suggested contribution of $3.75 per meal.

A grant from Missouri River Historical Development (MHRD) has provided partial funding. The grant enabled Connections Area Agency on Aging to purchase a temperature-controlled vehicle. This will allow us to safely deliver the frozen meals to clients' homes in Woodbury, Cherokee, Ida, Monona, and Plymouth Counties.

If you are 60 years of age or older and interested in receiving more information on these meals, please contact Connections AAA 1-800 432-9209

Beverly Van Buskirk, Lifestyles editor, LeMars Sentinel on 09/20/2017

LE MARS — Keeping active and fit is important for people of all ages.

A number of activities are offered at the Le Mars Senior Center to help individuals remain active.

Most recently, a group of seniors completed a course, Tai Chi for Arthritis, offerered by the Connections Area Agency on Aging.

Stan Wisnieski was the instructor for the eight week course. Sessions were held twice a week.

"I have taught 'A Matter of Balance' here before. When I told them Tai Chi was coming, they wanted me to bring it here," Wisnieski said.

Persons with arthritis have mobility but limited mobility, he said.

For this class, Wisnieski taught the Sung style developed by Dr. Paul Lam.
---