Welcome!
Quick Links for You!
OUR MISSION...........
"To enhance the quality of life for elders in our service area through education, planning and coordination of services."
---
The first and last number you need for information & services.
                               1.866.468.7887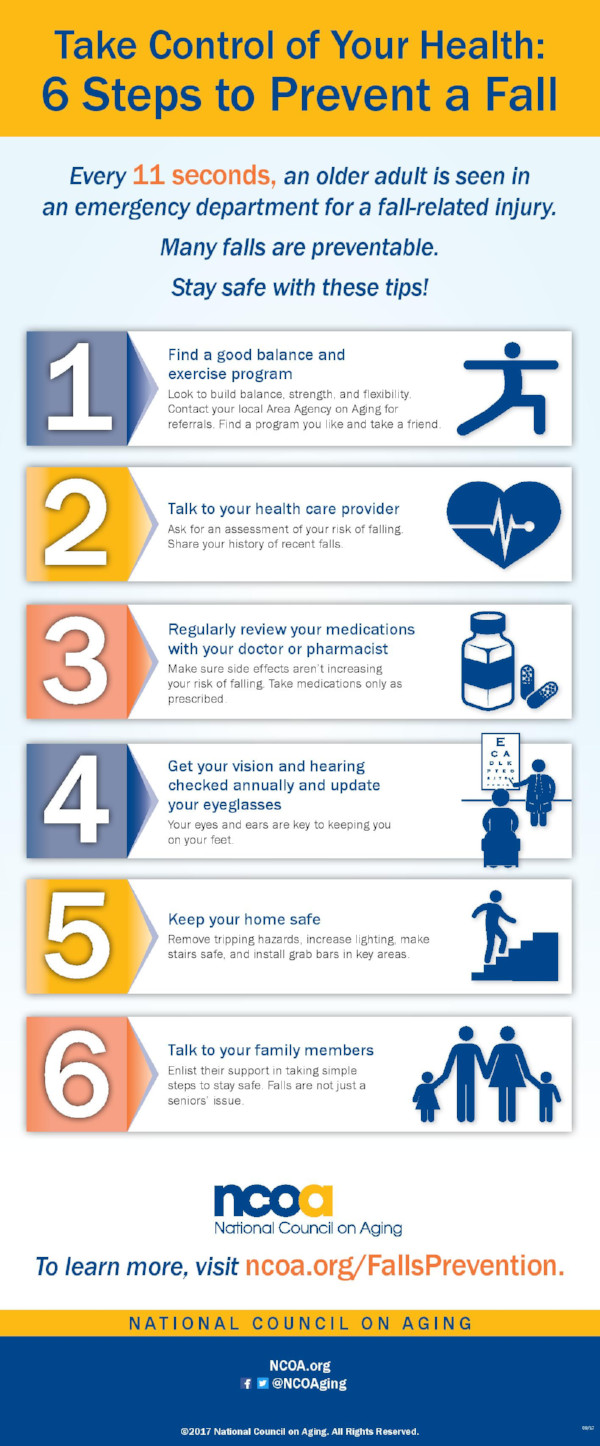 Posted by Chris Kuchta on 10/19/2017

October 5, 2017 (Sioux City) Connections Area Agency on Aging is implementing a frozen meal program to individuals 60 years of age and older. A frozen version of Meals on Wheels will be offered to home-bound clients. The program will be provided in rural areas where we are unable to reach the clients with a hot home-delivered meal. Meals are provided on a suggested contribution of $3.75 per meal.

A grant from Missouri River Historical Development (MHRD) has provided partial funding. The grant enabled Connections Area Agency on Aging to purchase a temperature-controlled vehicle. This will allow us to safely deliver the frozen meals to clients' homes in Woodbury, Cherokee, Ida, Monona, and Plymouth Counties.

If you are 60 years of age or older and interested in receiving more information on these meals, please contact Connections AAA 1-800 432-9209

Beverly Van Buskirk, Lifestyles editor, LeMars Sentinel on 09/20/2017

LE MARS — Keeping active and fit is important for people of all ages.

A number of activities are offered at the Le Mars Senior Center to help individuals remain active.

Most recently, a group of seniors completed a course, Tai Chi for Arthritis, offerered by the Connections Area Agency on Aging.

Stan Wisnieski was the instructor for the eight week course. Sessions were held twice a week.

"I have taught 'A Matter of Balance' here before. When I told them Tai Chi was coming, they wanted me to bring it here," Wisnieski said.

Persons with arthritis have mobility but limited mobility, he said.

For this class, Wisnieski taught the Sung style developed by Dr. Paul Lam.

Chris Kuchta on 09/13/2017

Our Fall Shredtastic is scheduled to be held on Friday, Sept 22. It will be from 11-1:00 at the Siouxland Center for Active Generations, 313 Cook Street. Thank you to our partners, Document Depot, Sioux City Police, and Siouxland Center for Active Generations.

This event is open and free for seniors and caregivers to dispose of personal papers and prescription medications. Donations are encouraged and welcome.

Paperclips and staples do not need to be removed. Not accepted are: Papers from a business (no matter if office or home based), metal binder clips, spirals, plastic, heavy cardboard including covers and corrugated cardboard, over the counter medications or sharps (needles and needle points).

The Shredtastic in May disposed of over 2.25 tons of paper, and a large amount of medications.
---