Welcome!
Quick Links for You!
OUR MISSION...........
"To enhance the quality of life for elders in our service area through education, planning and coordination of services."
---
The first and last number you need for information & services.
                               1.866.468.7887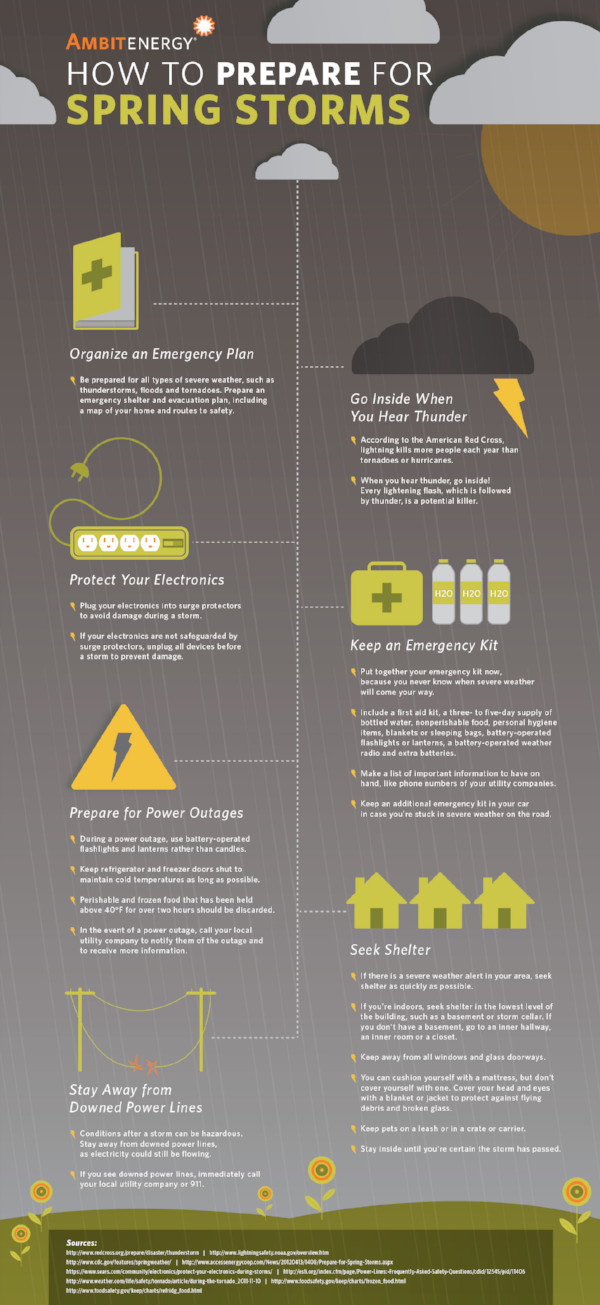 Elderly Home-Bound Frozen Meal Program Now Available (MHRD Grant at Work)

Chris Kuchta on 04/02/2018

March 30, 2018 (Sioux City) Connections Area Agency on Aging is expanding their frozen meal program, available to individuals 60 years of age and older. A frozen version of Meals on Wheels will be offered to home-bound clients. The program will be provided in rural areas in Cherokee, Ida, Monona, Plymouth, and Woodbury counties where Connections Area Agency on Aging is unable to reach the clients with a hot home-delivered meal.

A grant from Missouri River Historical Development (MHRD) has provided partial funding. The grant enabled Connections Area Agency on Aging to purchase a temperature-controlled vehicle to keep the meals frozen as they are transported. This will allow us to safely deliver the frozen meals to clients' homes. Menus of meal options change seasonally, with a wide variety of choices, including breakfast, lunch/supper, with diabetic-friendly and renal diet options. Meals are delivered in 5-meal packages. Connections Area Agency on Aging is anticipating the truck will be delivering meals on a regular route basis throughout the designated five counties. Meals are provided on a suggested contribution basis per meal for clients who are age 60 and older.

If you are interested in receiving more information on these meals, please contact Connections AAA 1-800 432-9209.

Chris Kuchta on 03/29/2018

'Sour Grapes of Wrath' is coming to the Missouri Valley Senior Center (Rand Center) on April 28. A roast beef dinner will be served along with an entertaining evening that begins at 6:00. Tickets are $20 each and can be purchased at the Senior Center or on-line by clicking on the title of this article. Tickets must be purchased by April 20.

Sour Grapes of Wrath is a light-hearted role-playing game. It is designed with murder, infidelity, blackmail, and theft. It is about the Killingworth farm. After his death, his widow is left to tend to their fledgling vineyard and winery. With mounting debts and no idea how to run a business, Elizabeth, is desperate to sell the farm and recoup her loses. One early autumn day, six people passed through the gates of Killingsworth Farm to see Elizabeth. One of them a cold-blooded killer. And you'll be delighted to join in to solve this intricate case.

Doorprizes and a quilt raffle will be part of the fun at this dinner. Raffle tickets will be $5.00 each or 3 for $10. For more information, cal 800.432.9209 ex 8123

Iowa Medicare Beneficiaries Will Soon Receive a New Medicare Card

Chance McElhaney, Iowa Insurance Division on 03/15/2018

Des Moines - Identity theft affects everyone, including Iowans on Medicare. To help protect your identity, Medicare is mailing new Medicare cards between April 2018 and April 2019.
"This is a welcome and important change that will affect many Iowans," Iowa Insurance Commissioner Doug Ommen said. "We hear often about this issue and SHIIP is here to help be a resource for Iowans with questions during this transition."
The new Medicare card will no longer have a Social Security number on it. The new Medicare card will instead have a new number that is unique to you.
Your Medicare benefits and coverage will stay the same. Only your Medicare cards will change.
It is important that Iowans have their correct address on file with the U.S. Social Security Administration to be able to receive the new card. To update or check the address on file, visit https://ssa.gov/myaccount or 1-800-772-1213. TTY users can call 1-800-325-0778. If you are a Railroad retiree, contact the Railroad Retirement Board at 877-772-5772.
Mailing 57 million cards takes time. Your new Medicare card may arrive at a different time than the cards of your spouse, friends or neighbors. Call 1-800-MEDICARE if you don't receive your card by April 2019.
For more information visit https://go.Medicare.gov/newcard or call SHIIP (the Iowa Insurance Division's Senior Health Insurance Information Program) at 800-351-4664 (TTY 800-735-2942).
---