Welcome!
Quick Links for You!
OUR MISSION...........
"To enhance the quality of life for elders in our service area through education, planning and coordination of services."
---
The first and last number you need for information & services.
                               1.866.468.7887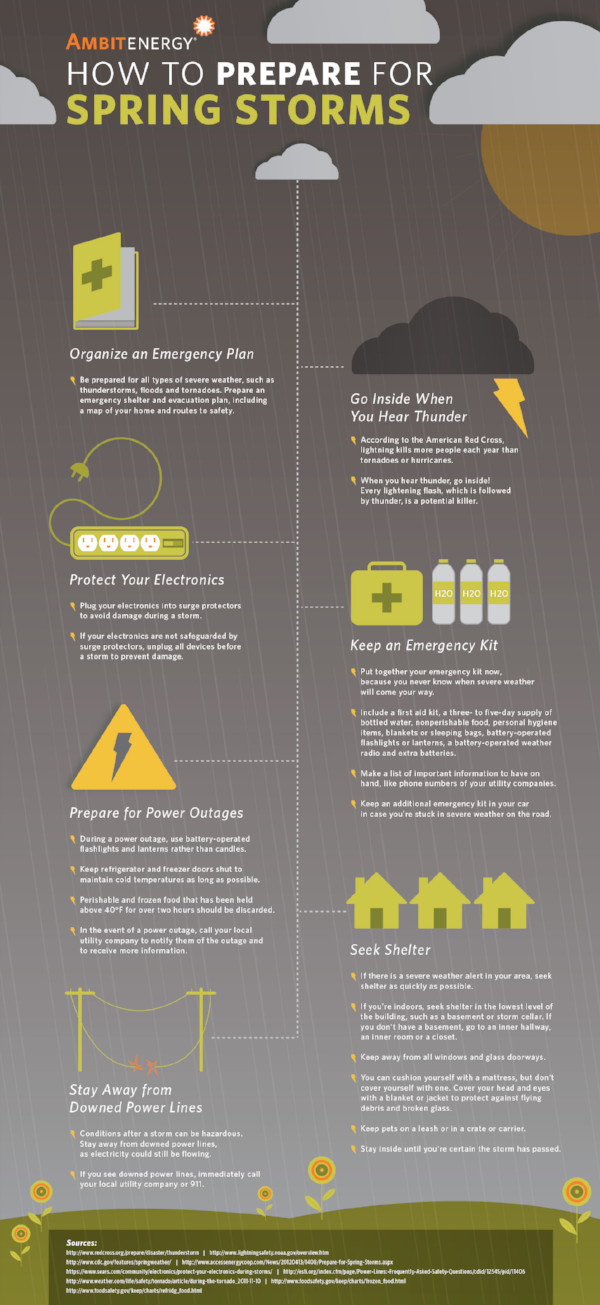 Iowa Medicare Beneficiaries Will Soon Receive a New Medicare Card

Chance McElhaney, Iowa Insurance Division on 03/15/2018

Des Moines - Identity theft affects everyone, including Iowans on Medicare. To help protect your identity, Medicare is mailing new Medicare cards between April 2018 and April 2019.
"This is a welcome and important change that will affect many Iowans," Iowa Insurance Commissioner Doug Ommen said. "We hear often about this issue and SHIIP is here to help be a resource for Iowans with questions during this transition."
The new Medicare card will no longer have a Social Security number on it. The new Medicare card will instead have a new number that is unique to you.
Your Medicare benefits and coverage will stay the same. Only your Medicare cards will change.
It is important that Iowans have their correct address on file with the U.S. Social Security Administration to be able to receive the new card. To update or check the address on file, visit https://ssa.gov/myaccount or 1-800-772-1213. TTY users can call 1-800-325-0778. If you are a Railroad retiree, contact the Railroad Retirement Board at 877-772-5772.
Mailing 57 million cards takes time. Your new Medicare card may arrive at a different time than the cards of your spouse, friends or neighbors. Call 1-800-MEDICARE if you don't receive your card by April 2019.
For more information visit https://go.Medicare.gov/newcard or call SHIIP (the Iowa Insurance Division's Senior Health Insurance Information Program) at 800-351-4664 (TTY 800-735-2942).

Iowa Department on Aging on 03/02/2018

Iowa Department on Aging to Conduct Phone Survey About Medicare

Between March 1 and March 11, 2018, the Iowa Department on Aging will be conducting a survey about Medicare assistance for Medicare Beneficiaries living in Iowa. Older Iowans may be contacted by telephone from Revelations Research.

The survey will ask general questions about prescription costs and chronic conditions and about awareness of the Medicare Extra Help program, Medicare Savings Programs or the Medicare Prevention and Wellness Benefits. It also will ask about sources for information and some basic demographic information. Respondents' information will be kept confidential.

The survey WILL NOT ask for Medicare or Social Security numbers or financial information, like credit card or banking information. Do not share your Medicare or Social Security number or financial information like credit card or banking information.

If you have questions about this survey or Medicare Extra Help program, Medicare Savings Programs or Medicare Prevention and Wellness Benefits, call the Iowa Department on Aging at (800) 532-3213 or (515) 725-3333.

Chris Kuchta on 02/13/2018

Council Bluffs: The Senior Corps volunteers once again collected snack items for Iowa's Cookie Crumb Project. Included with the snacks were cards, drawings and letters from students at the locations were Foster Grandparents serve. These items will be sent to deployed service members overseas. Senior Corps participate in two service projects each year, commemorating Martin Luther King Jr. Day and 9-11. More information about how you can volunteer as a Senior Corp member can be found under the "Volunteer" tab.
For photos, click on the title.
---