Welcome!
Quick Links for You!
OUR MISSION...........
"To enhance the quality of life for elders in our service area through education, planning and coordination of services."
---
The first and last number you need for information & services.
                               1.866.468.7887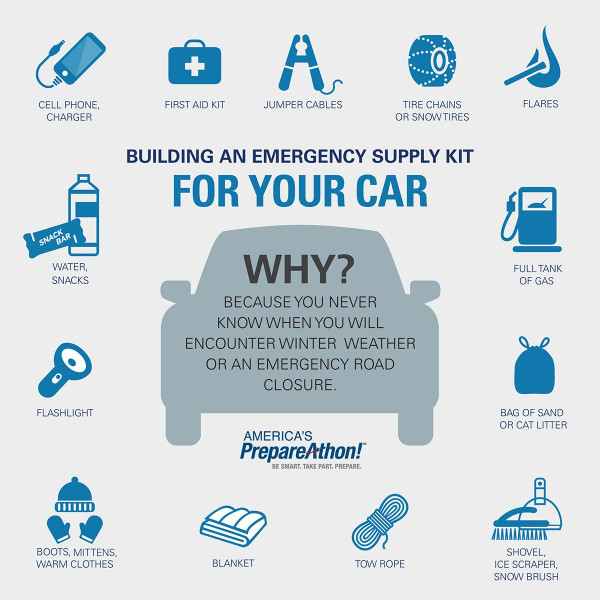 Chris Kuchta on 02/13/2018

Council Bluffs: The Senior Corps volunteers once again collected snack items for Iowa's Cookie Crumb Project. Included with the snacks were cards, drawings and letters from students at the locations were Foster Grandparents serve. These items will be sent to deployed service members overseas. Senior Corps participate in two service projects each year, commemorating Martin Luther King Jr. Day and 9-11. More information about how you can volunteer as a Senior Corp member can be found under the "Volunteer" tab.
For photos, click on the title.

Kelly Butts - CEO on 01/31/2018

Jan 26, 2018 (Council Bluffs, Sioux City, Creston) The state of Iowa is having budget challenges and they have already cut the state budget for this current fiscal year, but they are considering even more cuts.
• Connections has cut as much as we possibly can without having a negative effect on needed services for seniors.
• CAAA has already reduced our office staff by 35% and many employees are wearing more than two or three hats.
• Further cuts by the legislature may have a significant negative impact on senior services
• This is why we are starting a paper plate "Save Lunch" campaign for both our congregate and home-delivered meal consumers.
• Write "Save Lunch" on your paper plate, and tell the Iowa legislature why you love your senior center or what having your meals delivered means to you.
• You can write your name on the back side, if you would like – but you certainly can remain anonymous, if you prefer.
• We will collect these plates or you can mail yours to us. We will deliver them to the state capitol!
•Follow our Social Media pages, share and push this information out!
•Contact and talk with your local legislators! Attend local forums (Listed in our events calendar)
Click on title to see the Des Moines Register article concerning the budget cuts.

Kelly Butts - CEO on 01/31/2018

Is this Iowa's "Priorities"?
This article from the Muscatine Journal explains the impact of proposed budget cuts. Please act and contact your legislators.
Click on title to link to the article.
---