Sgt Bluff - Dementia Friends Presentation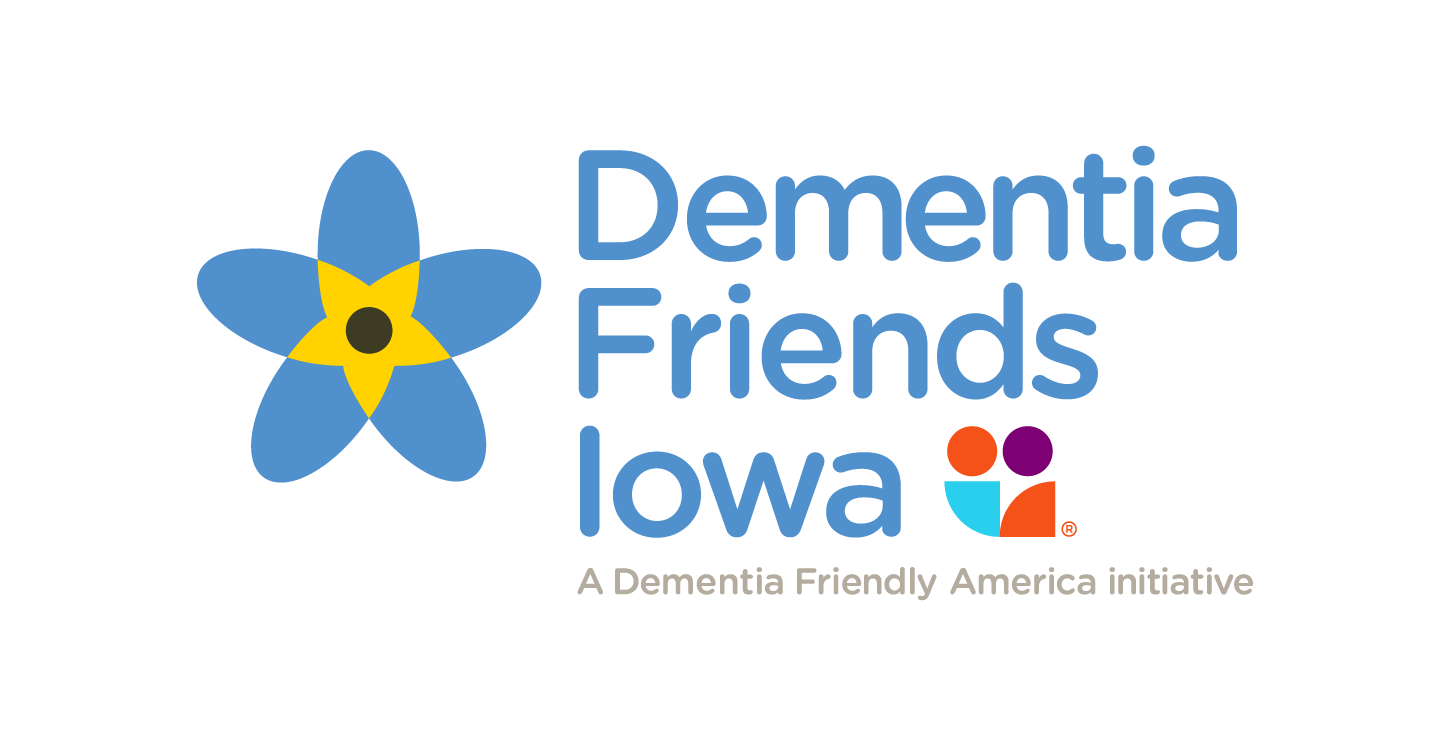 Become a Dementia Friend by attending a free informational session to learn about the worldwide Dementia Friend movement! Join Jan Schnack, Family Caregiver Community Engagement Specialist, from Connections Area Agency on Aging to learn about living with dementia, and the simple things you can do to support someone living with the disease.
Wednesday, April 20, 2022, 6:30-8:00 PM Central Time at Friendship Community Church, 305 Sergeant Square Drive, Sergeant Bluff, IA
The Dementia Friends session is a discussion where you will learn what dementia is, what it's like to live with the disease, and some tips for communicating with people who have dementia. Everyone who attends is asked to turn their new understanding of dementia into a practical action that can help someone living in your community. The action can be as big or as small as you choose—every action counts!
Registrations preferred, but walk-ins welcome.