News Room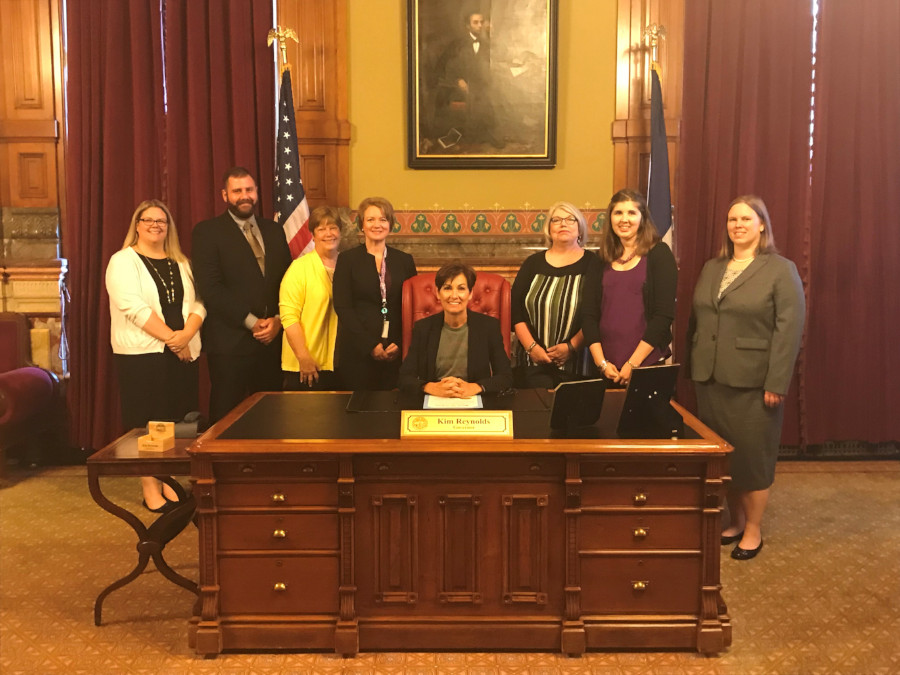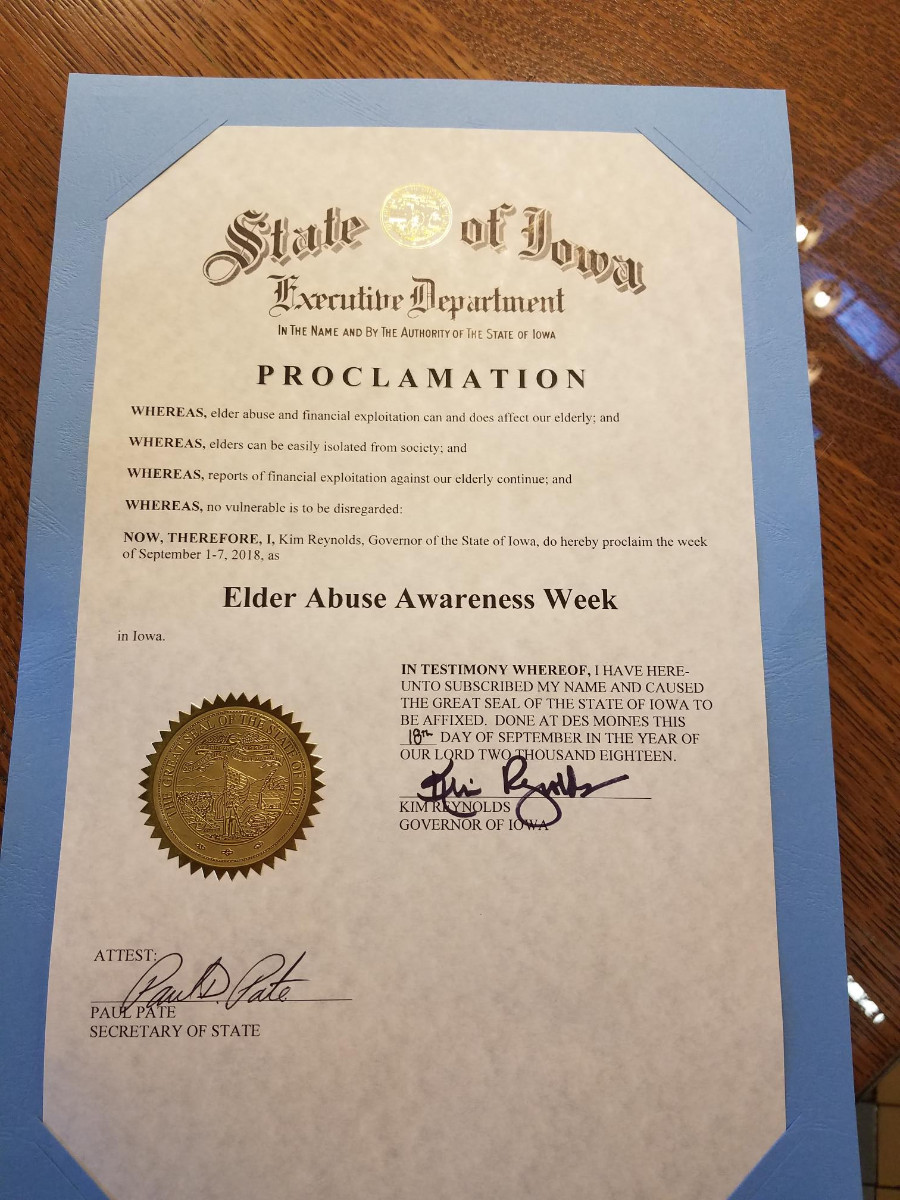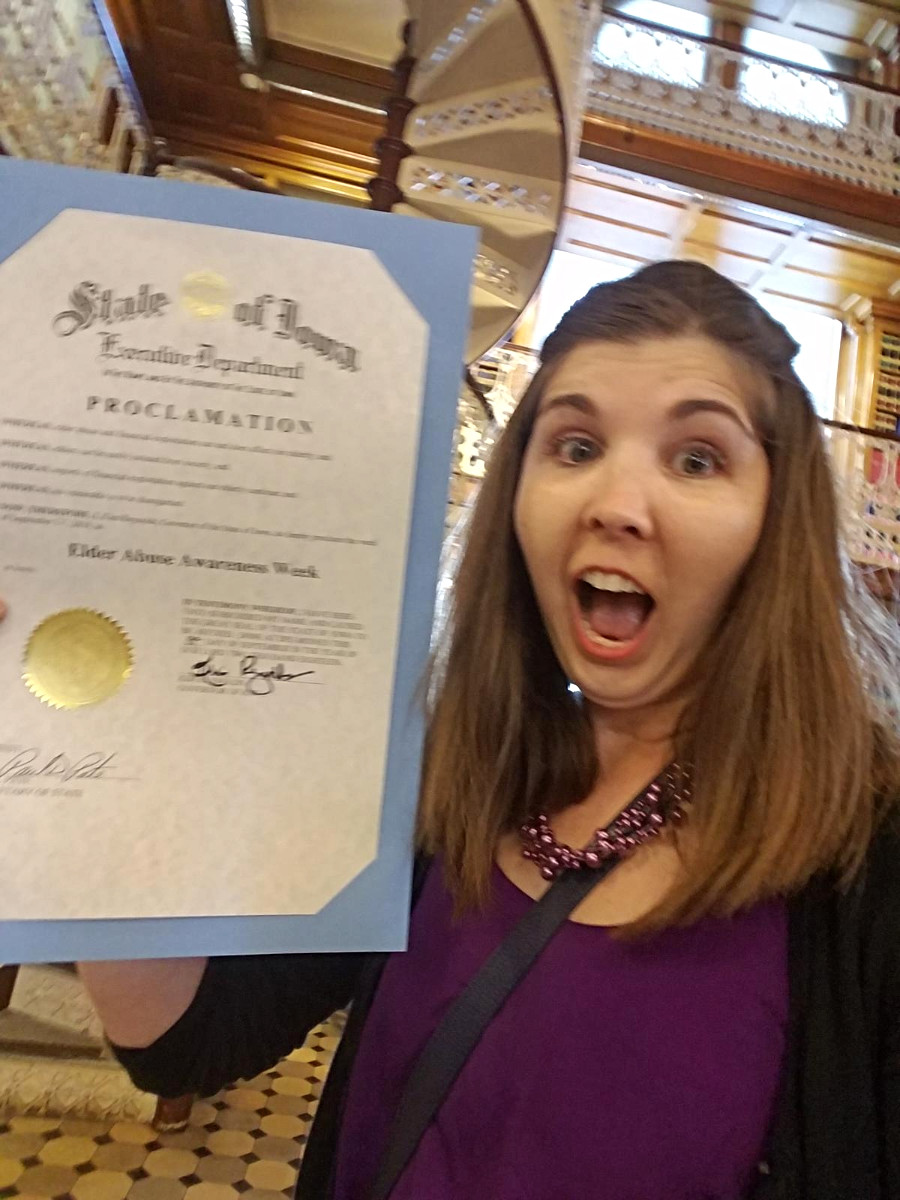 Farmers Market Voucher Distribution in Adair, Adams, Taylor, Unions, Clarke, Taylor, Ringgold, and Decatur counties

Chris Kuchta on 06/10/2019

Farmers Market applications and vouchers will be available at Senior Center/Meal Sites in Adair, Adams, Union, Clarke, Taylor, Ringgold, and Decatur counties, beginning in early June. Distribution in Leon will be on June 27th from 9-11:30, and in Lamoni on June 27th from 12:30-3:00.

Farmer Market Vouchers for Fremont, Harrison, Mills, Montgomery, Page, Pottawattamie, and Shelby Counties

Chris Kuchta on 06/03/2019

Farmer's Market voucher applications at your local senior center, beginning the week of May 28th. For Council Bluffs residents, applications are available at the YMCA Living Center, located at 714 S. Main Street. Returning a completed application guarantees you a booklet of vouchers valued at $30.

Completed Applications can be returned to the local senior center on or after June 10th. Distribution of vouchers in Council Bluffs will be on June 10th from 9:00 am-noon at the YMCA Living Center.

Program Criteria
* must be at least 60 years of age
*Annual income must be less than $23,107 (single) or $31,384 (married)
*Only one application per individual. No photocopies or duplicate applications allowed. Married couples can file jointly on one application.

Chris Kuchta on 06/03/2019

Caregivers,
Connections really wants to give you the thanks and appreciation you deserve! Caregiving can be a tough role to juggle along with the other roles you also play...and never should be done alone. Join us for a free lunch, a great presentation, and a free gift to help you with caring for your loved one. We promise these events are truly free, sharing some great resources with you...with no sales or gimmicks!

Caregiver Appreciation Luncheons will be held from 11:30-2:00 throughout our 20 county region. RSVPs are required to attend.
June 18: Harlan RSVP by 6/16
June 19: Osceola RSVP by 6/16
June 20: Sioux City RSVP by 6/16
June 25: LeMars RSVP by 6/23
June 26: Onawa RSVP by 6/30
June 27: Council Bluffs by 6/23

Chris Kuchta on 05/16/2019

Farmers Market voucher applications are available in Sioux City. Applications can be picked up at the Siouxland Center for Active Generations. Vouchers will be distributed on June 11 and 12 at the same location.

Rural Mealsites/Senior Centers in Cherokee, Ida, Monona, Plymouth and Woodbury Counties will also begin offering application and vouchers beginning June 11.

Distribution in Council Bluffs and other rural counties will be announced as details are known.

Eligibility requirements set by the USDA need to be met. Vouchers are available ona first-come, first-serve basis while quantities last.

For more details, click on the title.

Sherrie McDonald on 04/30/2019

Connections Area Agency on Aging, Inc. is currently soliciting proposals to provide services to the elderly and their caregivers. The Request for Proposals (RFP) being issued on April 29, 2019 is for those agencies who wish to contract with Connections AAA for any of the home and community-based services listed in the proposal for the specified counties. This RFP does not apply to those agencies that wish to have a purchase of service agreement with the agency in FY 2020. The notification on those agreements will be issued separately.

Proposals are due back into the Connections office by 4:00 pm on May 24, 2019.

Feel free to make additional copies of the proposals if you need to. Also, if the proposal does not apply to you, feel free to pass it on to someone it may apply to.

QUESTIONS? Call Sherrie McDonald, R.N. at 800-432-9209, extension 8128.
Click on the title to link to the packet and application form.
---