Event Calendar
Grandparents Raising Grandchildren Support Group
Thursday, October 25, 2018 5:30 pm - 7:30 pm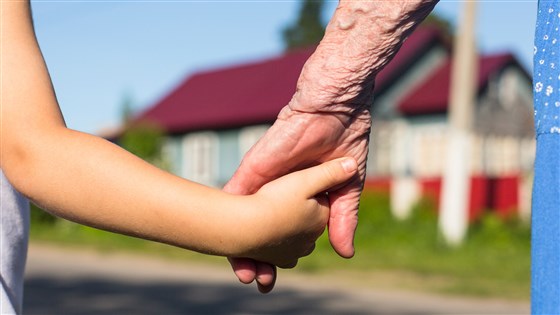 Location:
First Unitarian Church 2508 Jackson St. Sioux City, Iowa 51104
Description:
Siouxland Community Health Center and Connections Area Agency on Aging
are sponsoring a FREE Grandparents Raising Grandchildren support group.
If you or someone you know are struggling with isolation and raising
grandchildren, and would like to connect with other fellow grandparents who
share similar experiences, this group is for you!

Meet and Greet at 5:30pm
Meal provided by Connections 6:00pm
Child Care will be provided.
Attendees are invited to discuss family relations, health concerns, parenting and
discipline, financial concerns, community resources, and much more.
---