OATS-Ida Grove-The Internet of Things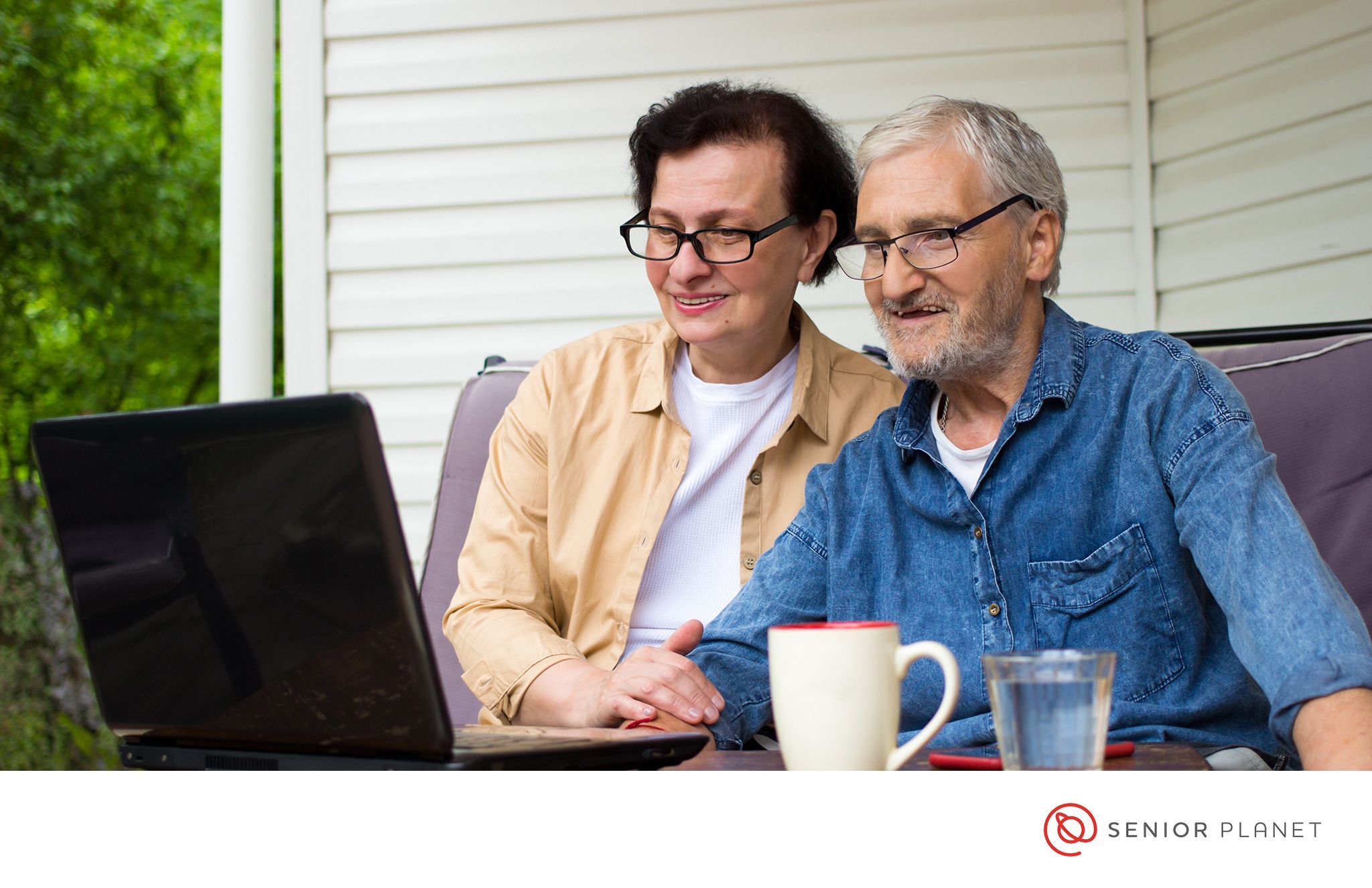 Join us at the Stubbs Memorial Library for the OATS The Internet of Things Lecture. This lecture provides an overview of the vast world of the Internet of Things and discusses best practices for keeping your devices secure. Learn about how consumer devices communicate with each other across this ecosystem and which of your devices are part of the Internet of Things. You'll also find out about the technology that is fueling smart homes and smart cities.
Registration recommended, walk-ins welcome!