The Senior Companion Program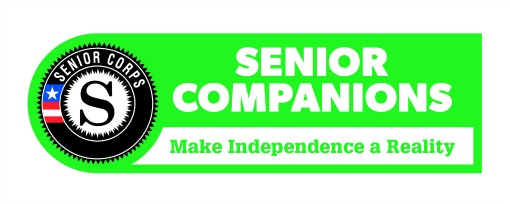 Our Senior Companion Program (SCP) includes the Pottawattamie County area.
Senior Companions are volunteers who provide companionship and respite to home-bound seniors and adults. Our program is open to individuals ages 55 and over who can serve a minimum of 15 hours per week. There is no need for previous experience, as pre-service and ongoing monthly training is provided.
Senior Companions receive a tax-free hourly stipend, annual physicals, and flu shots during their term of service.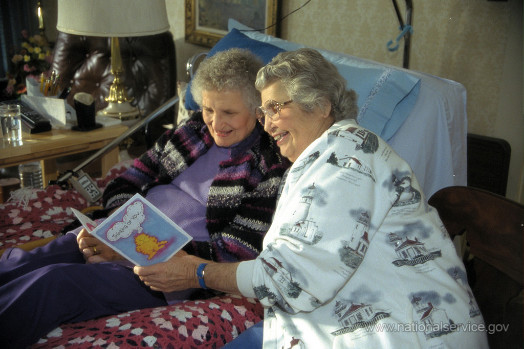 Some activities that Senior Companions may do with the clients include reading, visiting, playing games, or providing transportation so that the senior can run errands.
For more information about the National Senior Companion Program or to link into a Senior Companion Program outside of Pottawattamie County, click here: http://www.nationalservice.gov/programs/senior-corps/senior-companions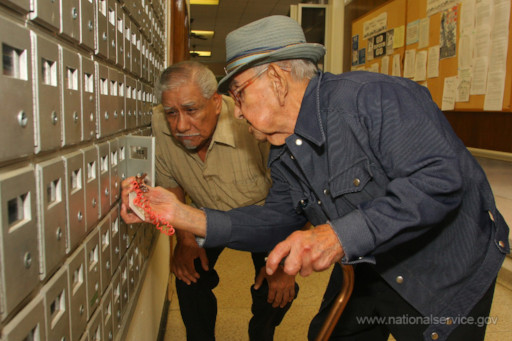 ---