Iowa Return to Community
Care Transitions from Hospital and/or Skilled Care Facility to Home
We are committed to assisting individuals transitioning back to home, the place where we all would prefer to be.
The purposes of the Iowa Return to Home program are:
To prevent a skilled stay from becoming a long-term institutional stay.
To facilitate a successful transition from a skilled facility to home.
To assist with preventing readmission to the hospital or skilled facility
To allow individuals to continue to live in their community by connecting them to community resources.
To allow individuals to extend and protect their personal resources.
This program is available  for residents in four designated counties: Cass, Mills, Pottawattamie, and Woodbury
To participate in the Iowa Return to Community program, you must be:
 Age 60 or older
Not currently on Medicaid.
Residing in a skilled nursing facility for rehabilitation or hospital, with the intent of returning home.
Must be able to safely return home.
To make a referral:
In Woodbury County: Contact Jennifer Walker at 800.432.9209 extension 8228, or fax to 712.233.3415 or email jwalker@connectionsaaa.org.
In Cass, Mills or Pottawattamie: Contact Sherrie McDonald at 800.432.9209 extension 8128, or fax to 712.309.0230 or email smcdonald@connectionsaaa.org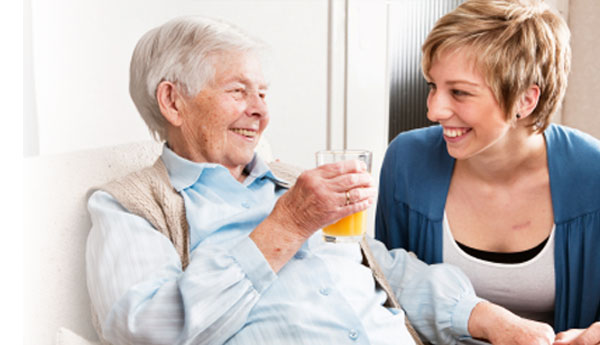 ---